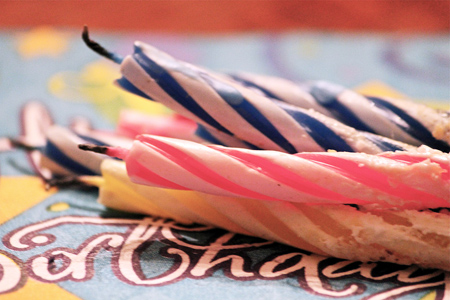 By Marty Denzer
Catholic Key Reporter
KANSAS CITY — There's an old truism — time flies. You'll wake up one morning to find you're 65 years old, even if you still feel 35. You still have a lot of living to do, much to accomplish and a lot to give. These days, people reaching age 65 have an average life expectancy of 85 for women and 82.3 years for men. You may still be working. You may be caring for an aging or incapacitated parent, or a young grandchild. Or you may be thinking travel and golf.
However, there is no time like the present to think about the future: what kind of healthcare services may be needed, Catholic teaching on health care and end of life issues. And how can you ensure that your children and family know your wishes should you become ill, incapacitated or nearing death?
Let's face it, this is an aging society. The U.S. census tells the story — there are more people age 65 and older than at any other time in history. The 2014 population of the state of Missouri was 6,063,589 and 15 percent were 65 years old or more. The 2014 population of the state of Kansas was 2,904,021 and 14 percent or about 126,563 people were age 65 or older. In Missouri, more older people live in cities, especially Independence (Jackson County), Columbia (Boone County) and St. Louis (St. Louis County).
In the Diocese of Kansas City-St. Joseph, there are a number of faith-based agencies offering assistance programs, housing, health care, transportation and social opportunities for seniors. Parishes often offer pastoral ministry. There are Catholic attorneys and diocesan offices offering information on wills, trusts and financial planning. And, Catholic funeral homes and Catholic Cemeteries offer information and advice about pre-arrangements.
In the following pages, you will find articles on Advance Directives and Living Wills, final wishes, cemeteries, burial and cremation, all from a Catholic point of view and teaching. Your parish priest may be another source of information and advice.
It might also be a good time to sit down with your children, siblings, spouse or grandchildren and share your stories with them. It will give you an opportunity to get reacquainted or better acquainted with family and friends, to get a sense of your impact and influence on them and theirs on you, and learn more about them. They'll long remember the conversations about your life stories and theirs.